Enterprise Architecture on Hadoop Eco-System Development for Political Tendency Support Analytics in Malaysia
Keywords:
Big Data, Enterprise Architecture, Hadoop, Political Sentiment, Data Analytics
Abstract
This study proposed a conceptual idea on the establishment of a Big Data ecosystem for political tendency analytics support in Malaysia.  This whole concept is represented as an Enterprise Architecture (EA) framework using the (The Open Group Framework) TOGAF approach.  The business process of gathering different types of data from more than 33,000 localities in Malaysia political boundary and how these data being processed to provide leads and insight for ground operations shall be discussed.  The discussion on the implemented business process described within 3 layers as per TOGAF Architecture Development Method (ADM). Those are the business, application, and technology layer. The established framework in the form of building blocks indicate how business, data, application, and technology can be associated with one another. EA is a proven approach that can be used to improvised current business processes which enable integration of both advanced technology and established strategies. The proposed EA for Big Data implementation on real-time analytics for the political tendency analytics can be a guideline for political parties to implement this approach as their 'performance' monitoring tool.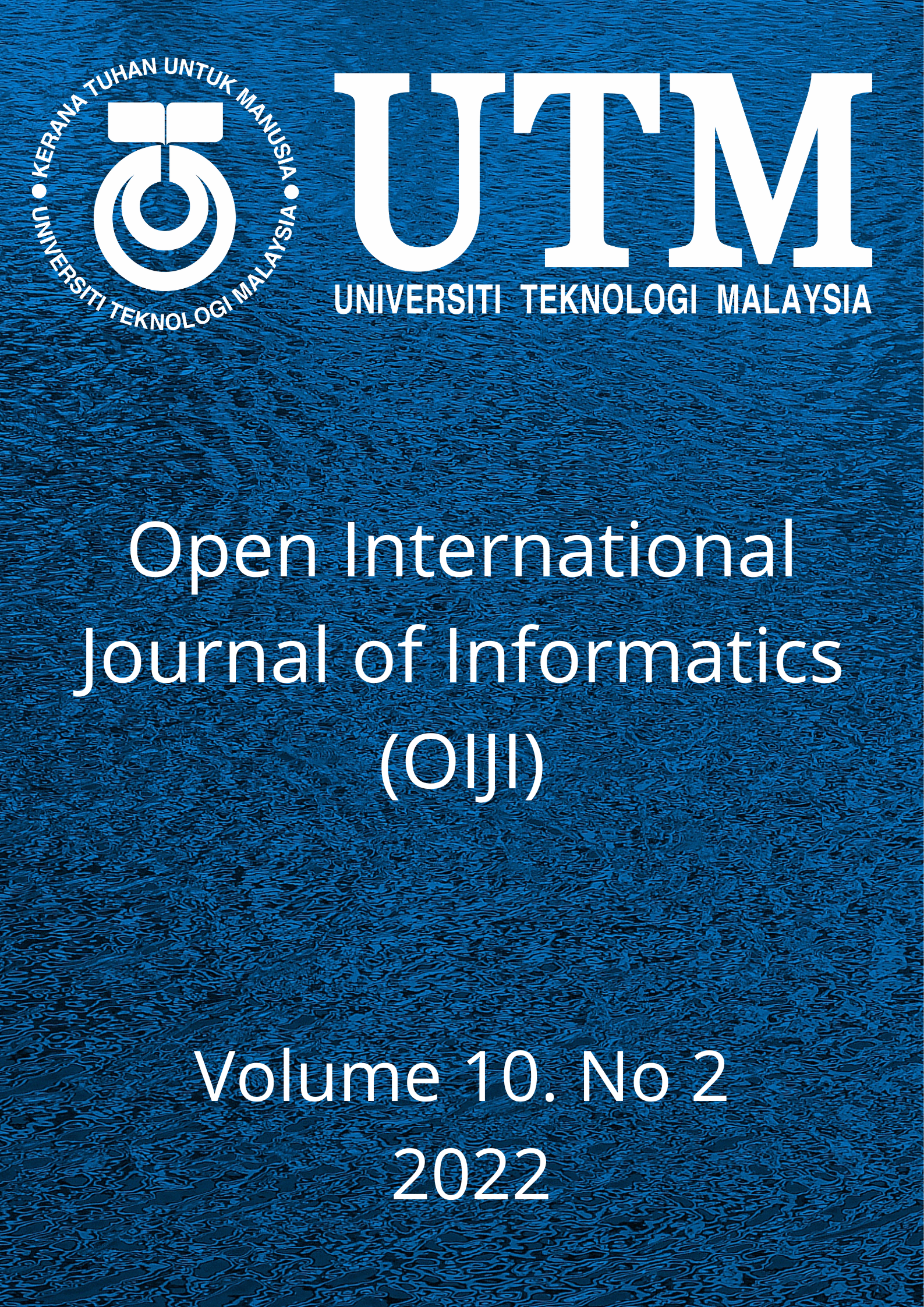 Downloads
How to Cite
Amiruddin, I., & Abu Bakar, N. A. (2022). Enterprise Architecture on Hadoop Eco-System Development for Political Tendency Support Analytics in Malaysia. Open International Journal of Informatics, 10(2), 33–47. https://doi.org/10.11113/oiji2022.10n2.218