Work-Based Learning to Improve TVET Employability
Keywords:
TVET, WBL, employability, graduates
Abstract
Work-Based Learning (WBL) is a learning method that combines two learning mediums, namely theoretical learning in educational institutions and practical applications in industry. The combination of these two learning mediums can provide exposure and relevant industry experience according to the field of study that can bridge the mismatch between the needs of the industry with the graduates especially produced by TVET MARA. Through a systematic literature review (SLR), this paper aims to identify the existing WBL methods or models in TVET MARA capable of providing high impact in contributing to the marketability of TVET MARA graduates. Methods or models implemented in other public or private institutions are identified to improve the existing methods or models implemented in TVET MARA. The findings contribute to the expanding body of empirical data indicating that WBL has a favourable influence on TVET. Supporting the adoption of work-based learning (WBL) into mainstream TVET can be a way for policymakers, educators, and public members to contribute to the growth of TVET.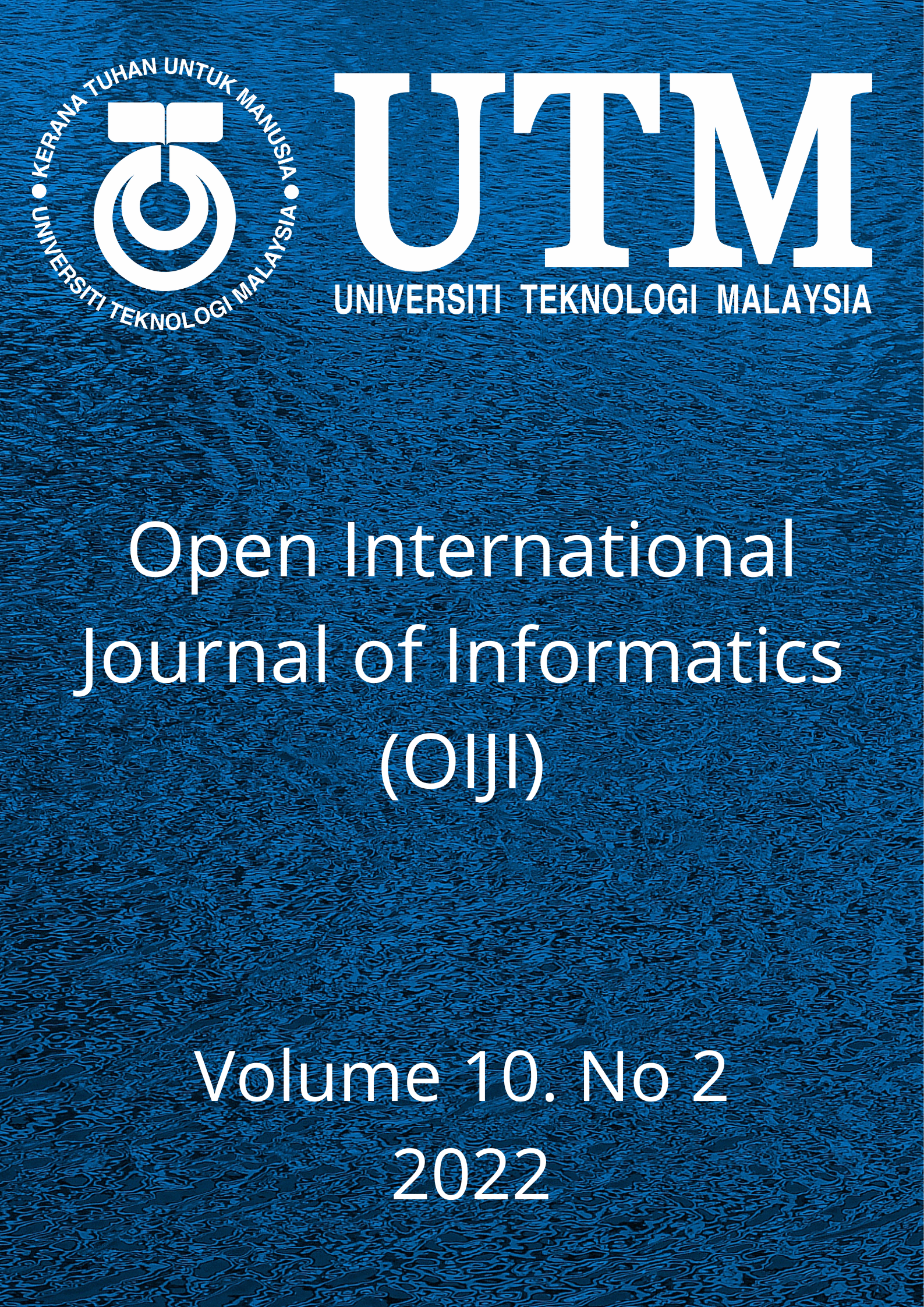 Downloads
How to Cite
Jamalludin, J. I. ., Muhd Akhir, A. W., Abdul Aziz, S., & Sarip, S. (2022). Work-Based Learning to Improve TVET Employability. Open International Journal of Informatics, 10(2), 145–154. Retrieved from https://oiji.utm.my/index.php/oiji/article/view/237