Proposed New First Level Resolution by Telecommunication Service Operation Centre of Employing Robotic Process Automation
Keywords:
Service Operation Centre, Service Quality, Telecommunication, Robotic Process Automation
Abstract
Service quality refers to the gap between the customer's expectations of the service and the perception of the service received. Customer's satisfaction with services in both technical and functional quality are considered the most important factor leading toward competitiveness and success of business world today. This is where the Service Operation Centre is the centralized contact point when the customers encounter any issues, or the contact centre after-sales-service issues. Therefore, the new first level resolution system is very crucial to ensure Restoration Cycle Time for each incident is within the target duration to restore the service. Hence, this paper came out with the objectives of identifying the system used by the telecommunication Service Operation Centre for first level resolution process, evaluating the inefficiency of the current first level resolution system and proposing new first level resolution system by employing robotic process automation. The research method will be based on the literature and document review. By identifying the mundane and repetitive process, the new first level resolution system will replace the traditional system and ensure the shorter restoration period, hence indirectly promotes excellent service quality assurance.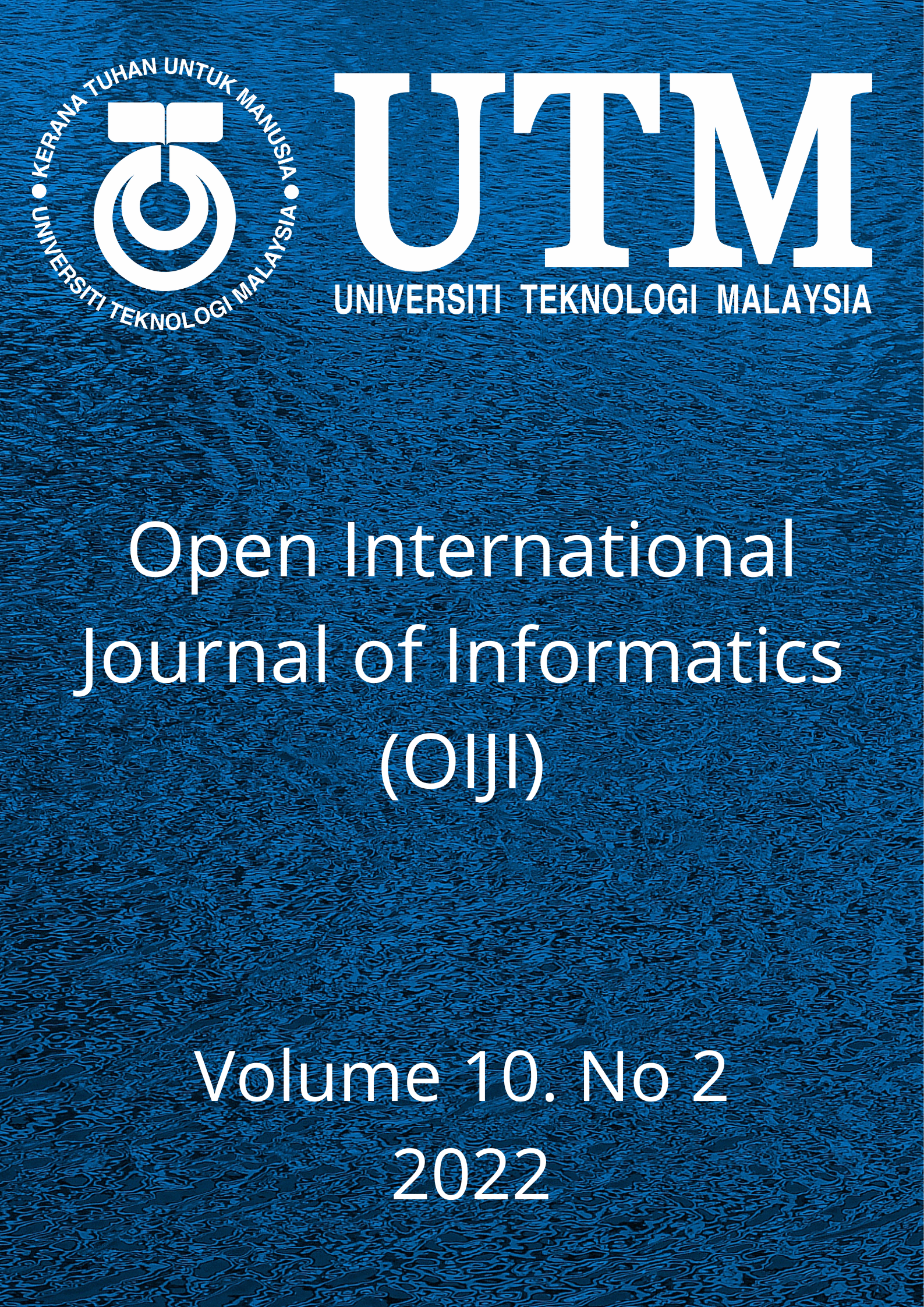 Downloads
How to Cite
Selamat, N. M., Selamat, N. F., Usman, S., & Mohd Izhar, M. A. (2022). Proposed New First Level Resolution by Telecommunication Service Operation Centre of Employing Robotic Process Automation. Open International Journal of Informatics, 10(2), 172–181. Retrieved from https://oiji.utm.my/index.php/oiji/article/view/228