A Review of DDoS Attacks and Defenses in IoT
Keywords:
IoT,, DDoS,, Botnet,, Malware
Abstract
The velocity at which the Internet of Things is becoming the norm is disturbing. People now could independently interact with our surroundings on a wide range of platforms from almost anywhere on the earth. Due to its nature, IoT security is only average. Other reasons like obsolete software, insufficient encryption, a lack of resources, and others all play a role in this. When you add this to how commonplace it is, it is an easy target for online thieves. An intentional attempt to stop a targeted server, service, or network's normal flow by saturating the target or its surrounding infrastructure with Internet traffic is known as a distributed denial-of-service (DDoS) assault. Defense against DDoS on the Internet of Things has become a pressing area of research as a result of recent incidents, including the alleged crash of several well-known servers in the years prior. This paper examines the numerous DDoS assault techniques used by attackers and offers security countermeasures. It also discusses obstacles and issues that must be resolved for a more effective response.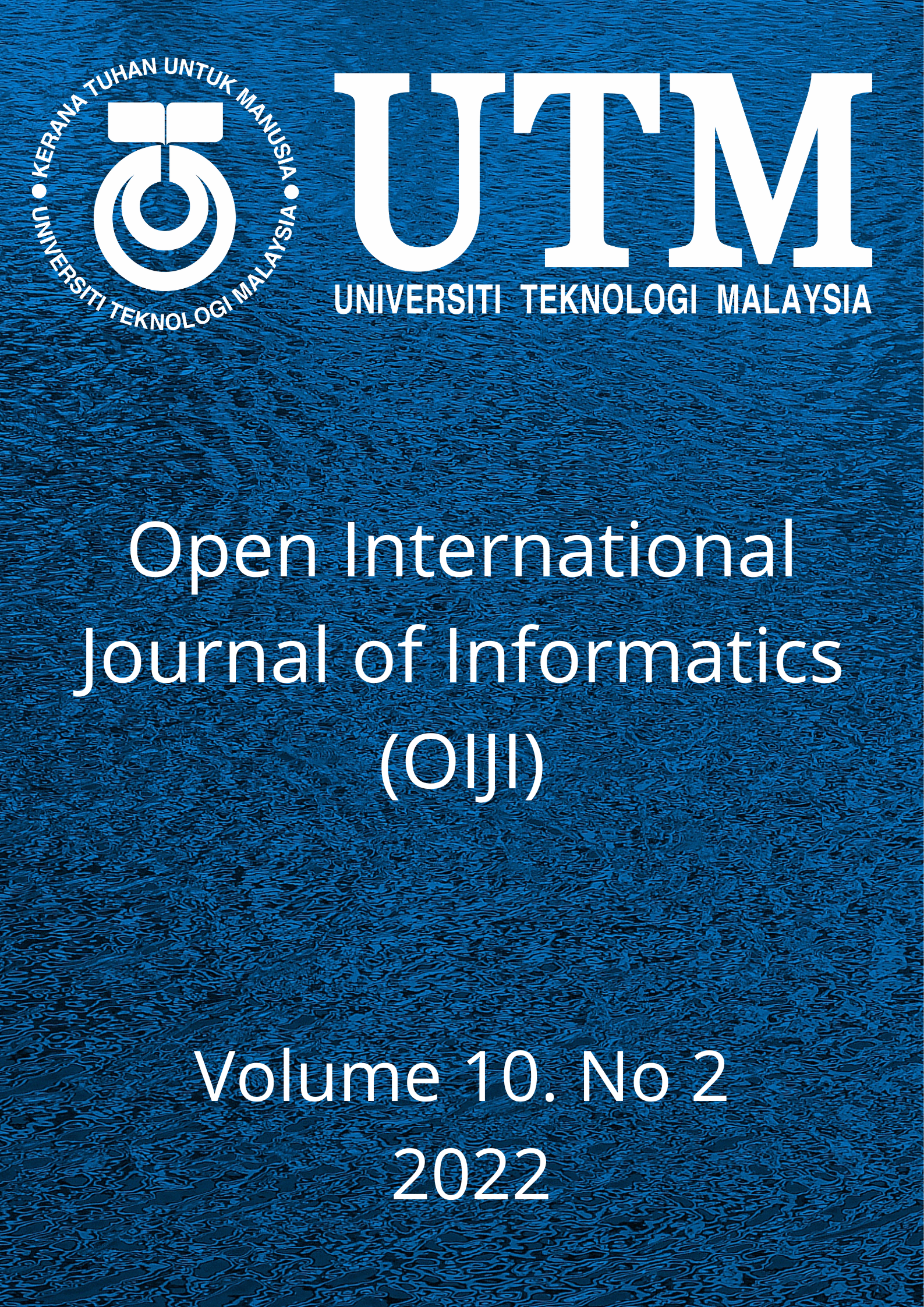 Downloads
How to Cite
MOHD SAM, S., Islam Wasi, M. W. ., Abas, H., Shafie, N., Mohamed, N., & Fahad Ali, A. N. M. . (2022). A Review of DDoS Attacks and Defenses in IoT . Open International Journal of Informatics, 10(2), 1–11. https://doi.org/10.11113/oiji2022.10n2.212